The Suburban Collection dealers offer a unique option for your used car purchase. We can bring to the table a combination of options, cars, selection and services that no other Michigan used car dealership can offer. Here are just some of the reasons that Suburban Collection dealers should be at the top of your used car dealer list: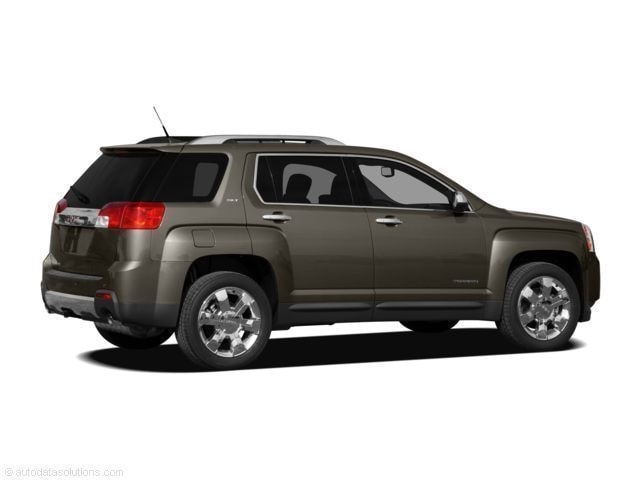 1) The Biggest Selection in Michigan
- The Suburban Collection runs 27 dealerships in the metro Detroit area. All of our dealers can draw on the inventory of all 27 dealers to make sure you find just the right vehicle for your needs. And you can browse all of our metro
Detroit used cars
online in one place!
On a typical day, we have
over 1,500 used cars
of all makes and models in stock across our dealers, allowing us to have the largest selection of used cars in the state of Michigan.
2) Suburban Certified Vehicles
- Many Suburban Collection dealers have used cars that come with a Suburban Collection warranty that includes three month, or 3,000 mile coverage and includes all lubricated parts, including the drivetrain.
3) OEM Certified vehicles
- A large number of Suburban dealers offer OEM-certified vehicles that have passed rigorous testing to ensure they meet the stringent guidelines required to be labeled as a
certified pre-owned vehicle
. Quite often, being "certified" means the vehicle has a very nice warranty, low-mileage, is free from defects, has been thoroughly tested for problems, and is deserving of classification by the OEM as a certified, pre-owned vehicle.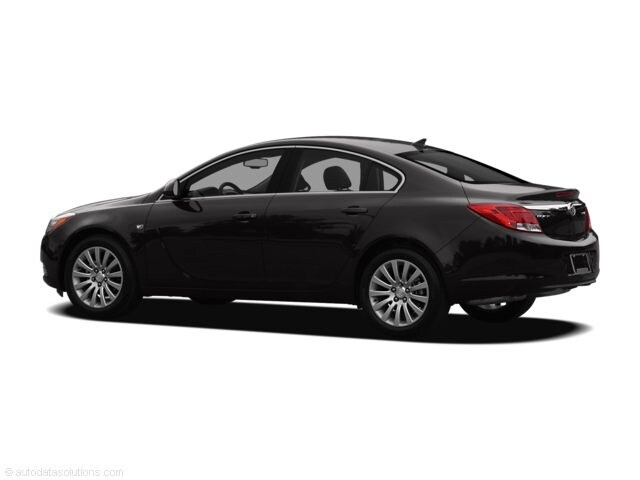 4) The #1 Dealer Group in Michigan
- Suburban Collection sells, finances and services more cars than any other dealer group in the state of Michigan. This means we have more experience making customers happy than anyone in Michigan.
Our dealers regularly win industry awards for outstanding customer service, sales volume and customer satisfaction. None of these industry distinctions mean as much as what our customers say about us. Our customer reviews on DealerRater and Google consistently rate most of our dealers as four or five star dealers.
5) As-is vehicles
- Suburban Collection has a large selection of vehicles that are designated "as-is", come with no warranty and are designed to be sold at a much lower cost to Suburban Collection buyers. If you need cheap transportation, this can make a great option for many people.
6) Detailed and a Full Tank
- Every used car that goes out the door from a Suburban Collection dealer has been fully detailed to ensure it's clean inside and out. In addition, every vehicle leaves our lot with a full tank of gas.
7) And Local Delivery Too!
- If your busy schedule doesn't allow you to visit our used car dealerships, we'll work with you to meet you wherever it's convenient to deliver your car directly to you.
8) Easy Out of State Sales
- Suburban Collection has developed processes over the years to make it very seamless and easy to do business with customers that are out of state.