People who want a new car, but do not want to pay a new car's price are turning towards used cars in droves. Buying a used car is the smart way to get more car for less cost, which is of course ideal.
Used Cars Aren't Necessarily Abused Cars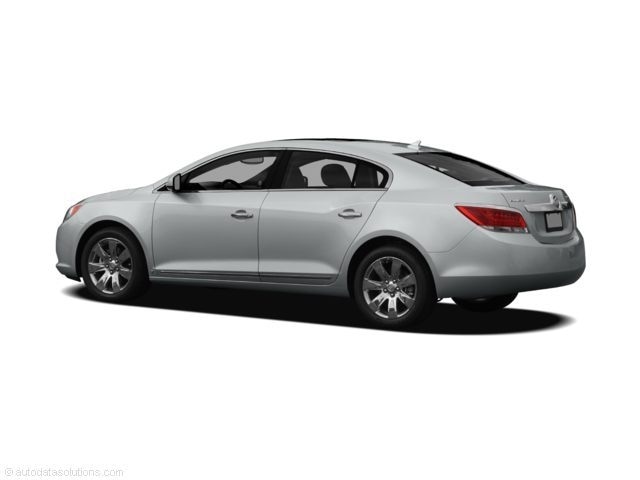 Many people mistakenly associate the term "used car" with a vehicle that has indeed been used and abused. This misconception unfortunately stands in the way of owning a better quality car at a lower price.
Most used or pre-owned cars have actually had very good care, particularly if they are a recent model.
The fact that they're being sold again is usually the result of someone needing a different type of vehicle. Particularly within a car dealership environment, second-hand cars are always checked very carefully before being put up for sale.
Pre-Owned Cars from Suburban Come with a Warranty
If the fear of buying a car without a warranty steers you away from used cars, think again; nearly all pre-owned cars from Suburban dealers come with a 3 month, 3,000 mile warranty. This means that you are getting a vehicle with the same guarantee of safety and quality as a new car, but at a fraction of the price.
Buying a Used Car Avoids Fast Depreciation
When you buy a new car, you are committing yourself to paying the price for a car that will depreciate at a faster rate when you take delivery. When it comes to price, used cars offer amazing value. Purchasing a pre-owned car allows the buyer to pay for the car that will depreciate more slowly.
Get More Car for Your Dollar
When browsing
Ferndale used cars
, buyers have the opportunity to upgrade their automobile without stressing their budget. A savvy buyer can get a higher-end vehicle than they would if they were buying a new vehicle. With so much time spent driving, why not allow yourself a little nicer used model? Buying a used vehicle enables the owner to enjoy all the benefits of a nicer car with more options and get a lower cost and lower monthly loan payments. When Suburban Buick GMC sells used cars to folks in Ferndale, Royal Oak, Berkley, and Southfield, "more car for the dollar" is one of the reasons we hear every day for why our customers prefer used cars.
Buy it Now, Drive it Now, Take it Home Today

When buying a new car, ordering the right vehicle is often the only way to get just the right options in that new vehicle. The wait for an ordered car can be lengthy, inconvenient and sometimes frustrating. Buying a used car allows instant gratification and the thrill of driving the car off the lot the same day. Pre-owned cars can also mean that the minor bugs that sometimes come with a new car have already been addressed by someone else. With the high cost of cars today, everyone wants to be sure that they get their money's worth. Used cars offer the buyer peace of mind that they will get more value for their dollar over that of a new car.
The Best Selection of Used Cars in Michigan
The Suburban Collection runs 27 dealerships in the metro Detroit area. Having
over 1,500 used cars
in stock for customers from all over metro Detroit may be the best reason to shop at Suburban dealers. Every used car can be browsed online on our website for easy shopping. So, whether you're from Berkley, Southfield, Ferndale, or Royal Oak, we can assure you we have the best selection of
used cars in Ferndale
!