Confirmed Service Customer
I am a person that expects people to do what they say, I dropped my car on Monday and was told I'd get a call by Wednesday with an update, didn't happen weds,Thur or Friday nor the following Monday. Not acceptable too me. I then find out that my car is at the service department getting a code that wasn't showing when I dropped my car off cleared. I would have liked to be involved in their choice to take my car to a shop I'm not comfortable servicing my vehicle. The body shop did a decent job on my repair, I am concerned however with their pricing, considering the quoted repair costs was $2200 but an additional $1200 was added to my claim without consulting me the customer. Again not acceptable.
DETROIT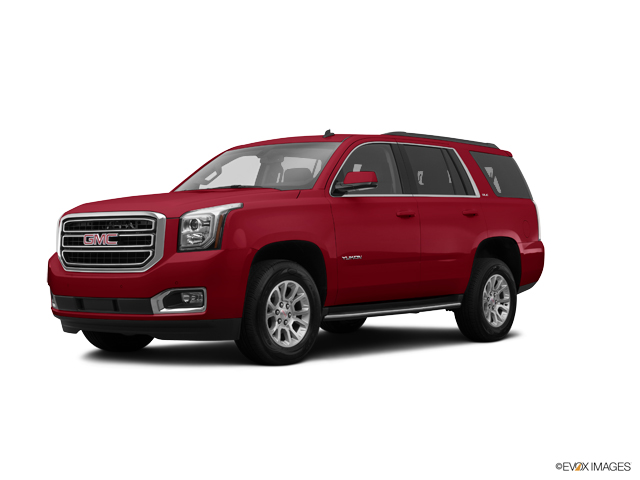 Confirmed Service Customer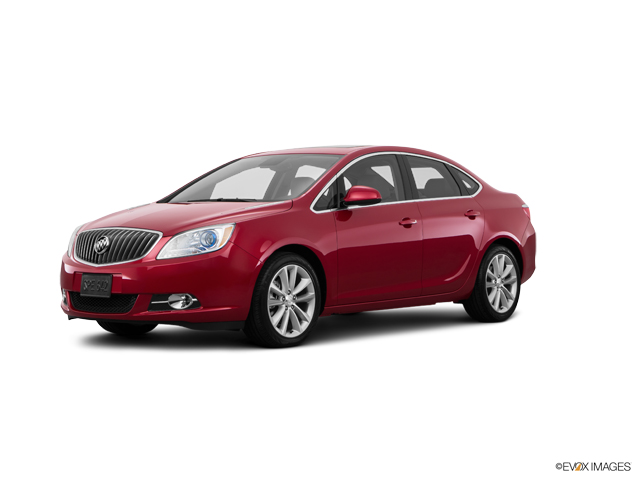 Confirmed Service Customer
Mr falon took care of my tire, also found out I have coverage on the tire great job
DETROIT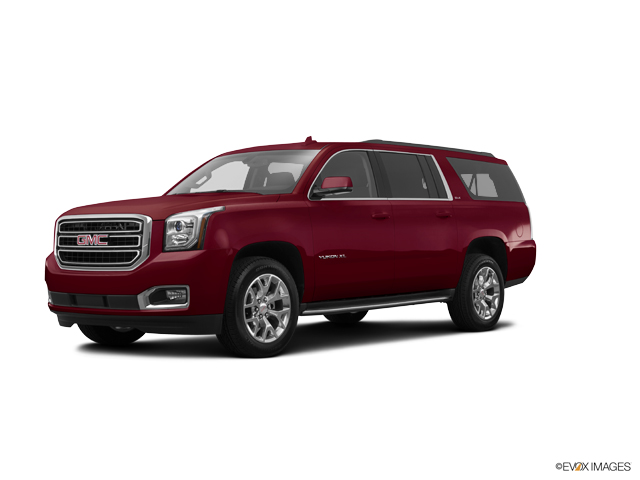 Very convenience and friendly to help.
TROY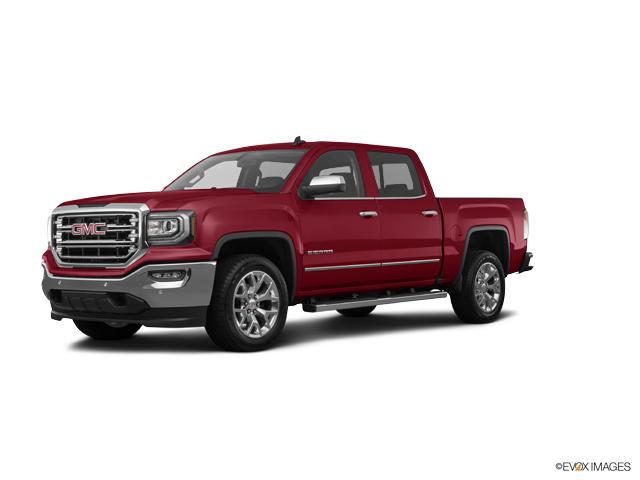 Confirmed Service Customer
Although the cost provided was mistakenly $100 lower than the actual price, the service is excellent and the repair was completed when promised.
FERNDALE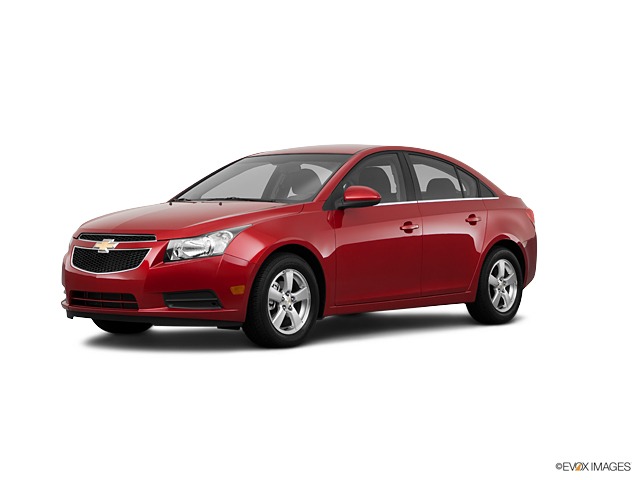 Confirmed Service Customer
One of my wheel caps was not placed back after my tires were rotated
E POINTE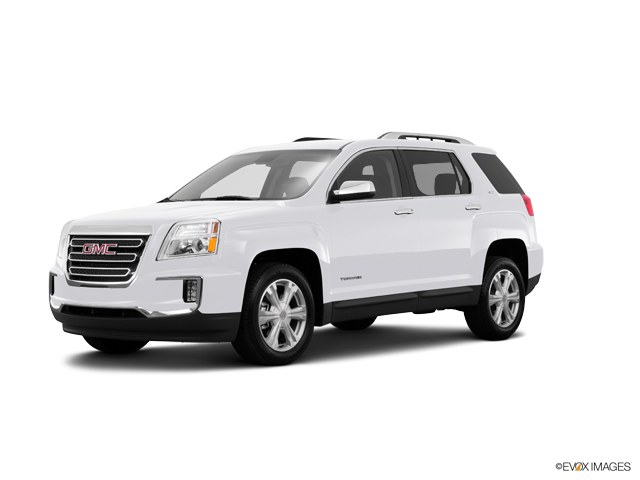 Confirmed Service Customer
Made everything convenient.
BERKLEY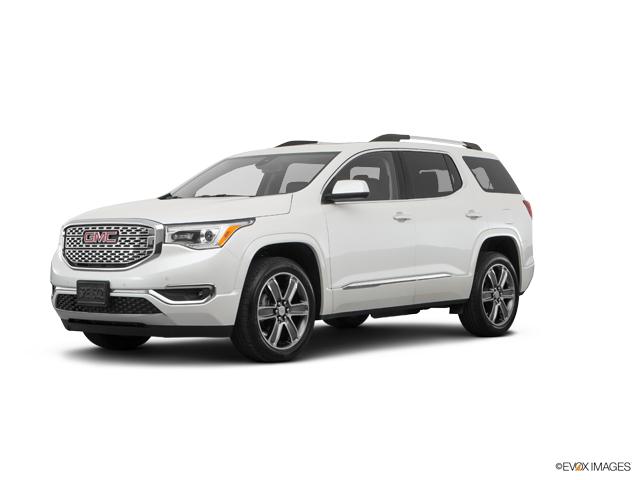 Buying process was easy and pain free. Paperwork was prepared and ready to go when I arrived. Price negotiation was easy as well. Only Negative was noticing my fuel life was at 47% when vehicle was delivered after I got home. Expected more when buying a brand new car.
ROYAL OAK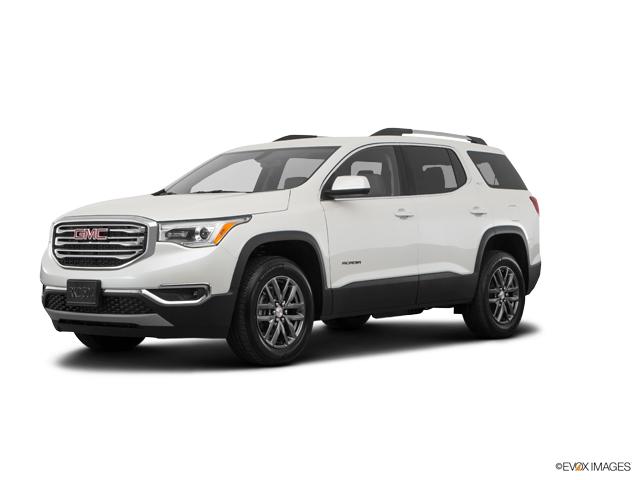 Confirmed Service Customer
Rich was very attentive and that's not always me experience and I appreciate tht. I love great customer service and that's what was rendered.
FERNDALE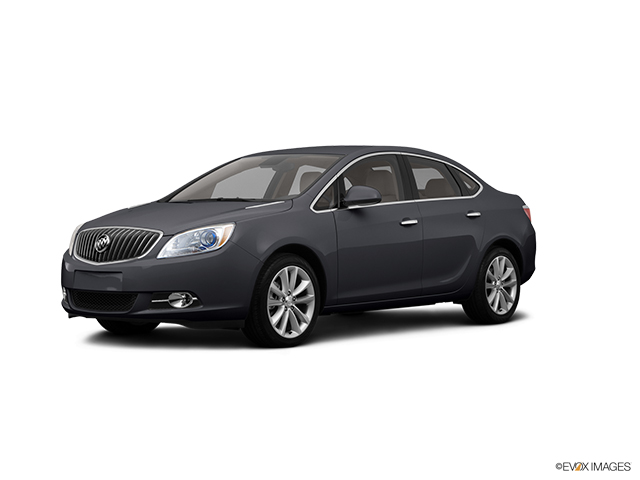 Confirmed Service Customer
Got an appointment promptly. Finished the work in the time they told me. Clean waiting area. Friendly staff.
ROYAL OAK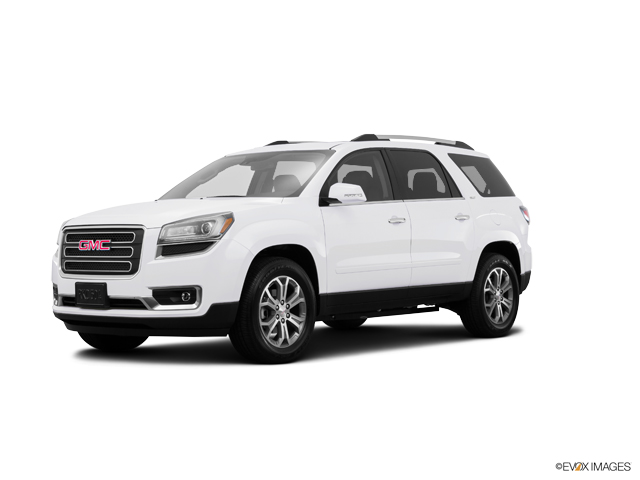 Tom Gaynor was great! Friendly, fast and everything I could have asked for
CLAWSON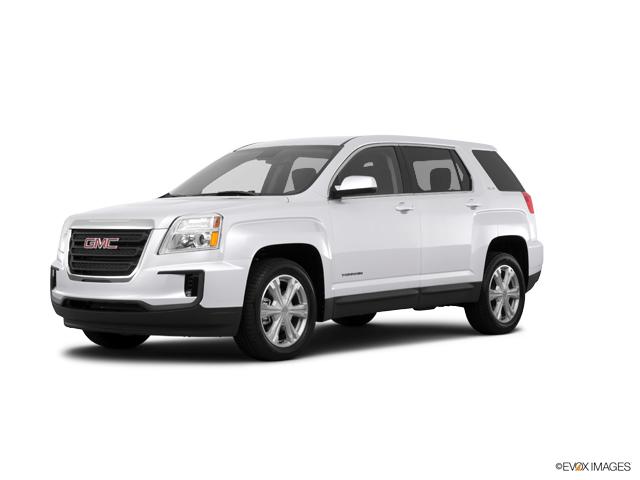 Confirmed Service Customer
Serviced correctly with quality parts and knowledgeable techs. Staff has always treated me great since purchasing new 2010 Savana van at this dealership. I will continue to service at Suburban GMC Buick because of the treatment I receive every time.
FERNDALE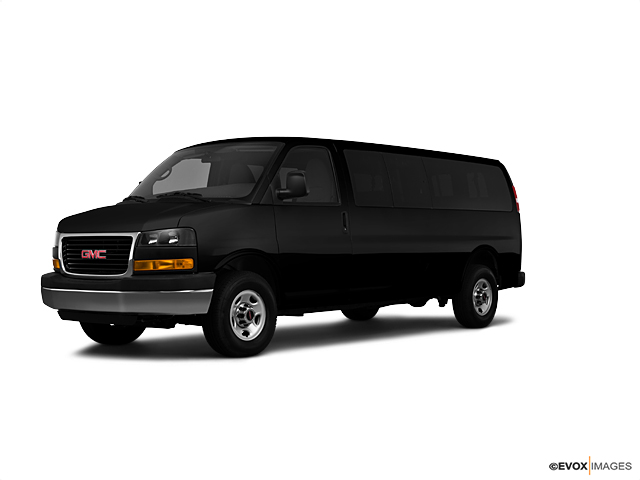 Confirmed Service Customer
ONCE AGAIN YOUR SERVIE TEAM GOT ME IN AND OUT FOR MY ROUTINE OIL CHANGE, PROMPT AND COURTEOUS. ONLY PLACE I GET THIS SERVICE DONE.
ROSEVILLE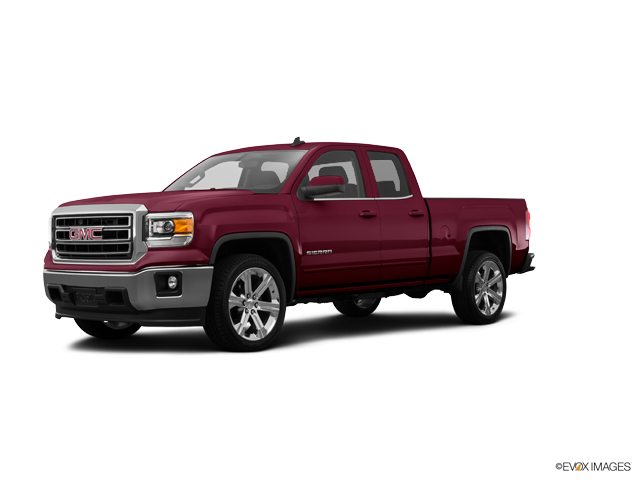 Confirmed Service Customer
It was fine.
STERLING HEIGHTS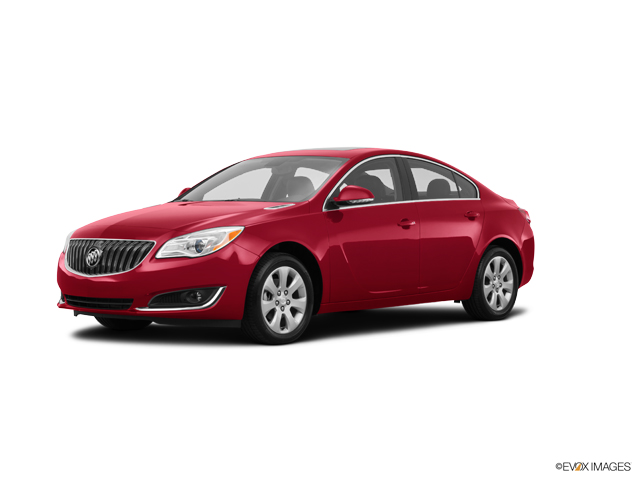 Nate was an outstanding salesperson and very personable. I would buy a vehicle from him anytime.
PLEASANT RDG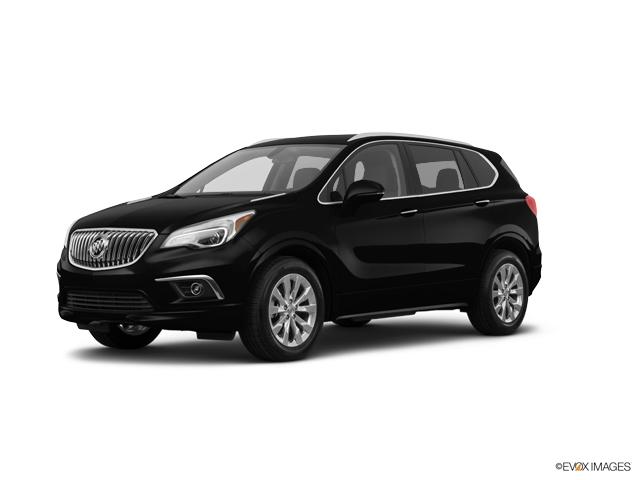 Confirmed Service Customer
Friendly and timely service
DETROIT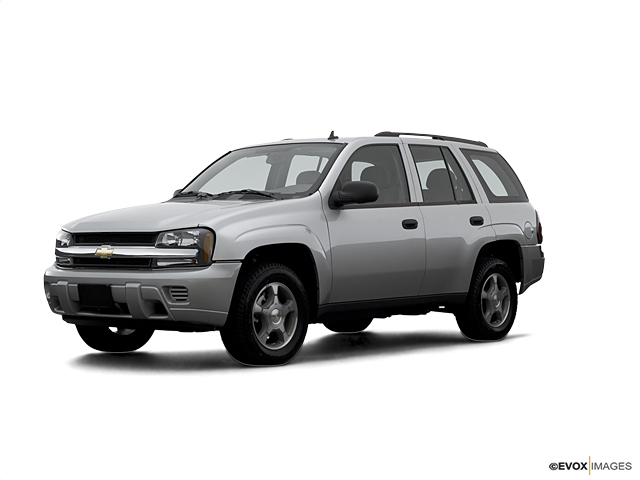 Confirmed Service Customer
enjoyed the experience
ST CLAIR SHORES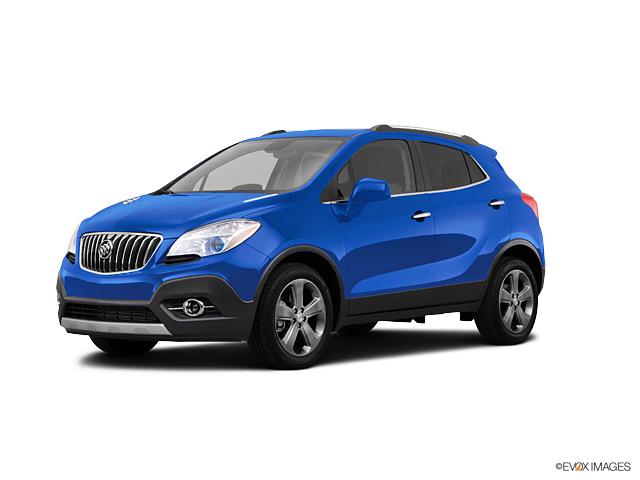 Confirmed Service Customer
It started out a little rough, I was quoted one price for repairs which I agreed to pay then was called and ask to pay $400.00 additional dollars totaling $1100.00 plus dollars and when I complained about the diagnosis and asked for the service manager to review the request it was magically completed for a little more than half the requested price for the repair to my lift gate. This leads me to believe we are selling repairs verses servicing repairs. I probably will look for another shop going forward for my service and repairs.
DETROIT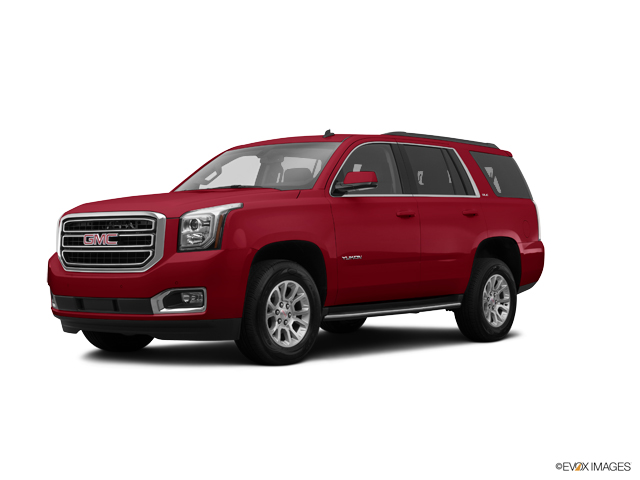 Nate, Rick, and John are great. Even that Dan Bembas fella was great!
BERKLEY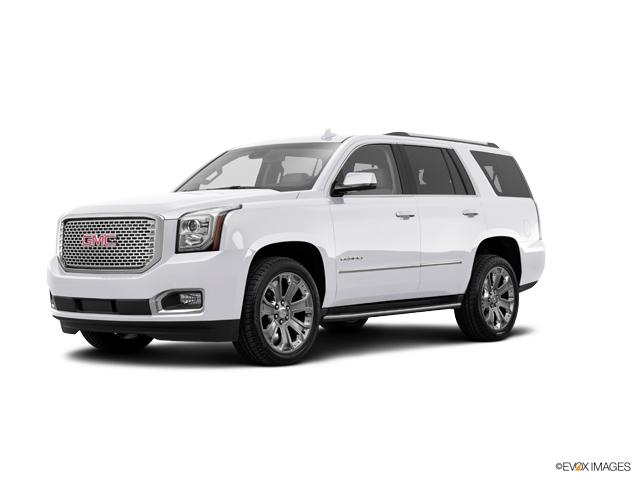 Confirmed Service Customer
my service agent was GREAT!
ROYAL OAK